The team of the NGO "Youth Space" started implementing the project "Humanitarian aid for internally displaced people and residents affected by the war in Ukraine" ("Humanitarian aid for internally displaced people and residents affected by the war in Ukraine") - financed by the "Fons Menorquí" fund and directed to help with the most necessary household and food items.
The following communities participate in the project: Synevyr, Svalyava, Perechyn, Kostryno, Kamianske, Irshava, Bychkiv, Batyovo, from Transcarpathia and Vysochansk community in Kharkiv region, Pavlivska community in Zaporizhzhya region, as well as Kryvyi Rih.
Leaders in communities determine the needs of residents in the course of active interaction with them. What is mostly needed are products, especially perishables (meat, dairy products), hygiene products and household chemicals. There is a great need for the latter, because in one moment the population in communities has increased and it is necessary to always and more regularly observe sanitary standards and proper conditions for living.
Humanitarian aid is distributed among community members at distribution centers.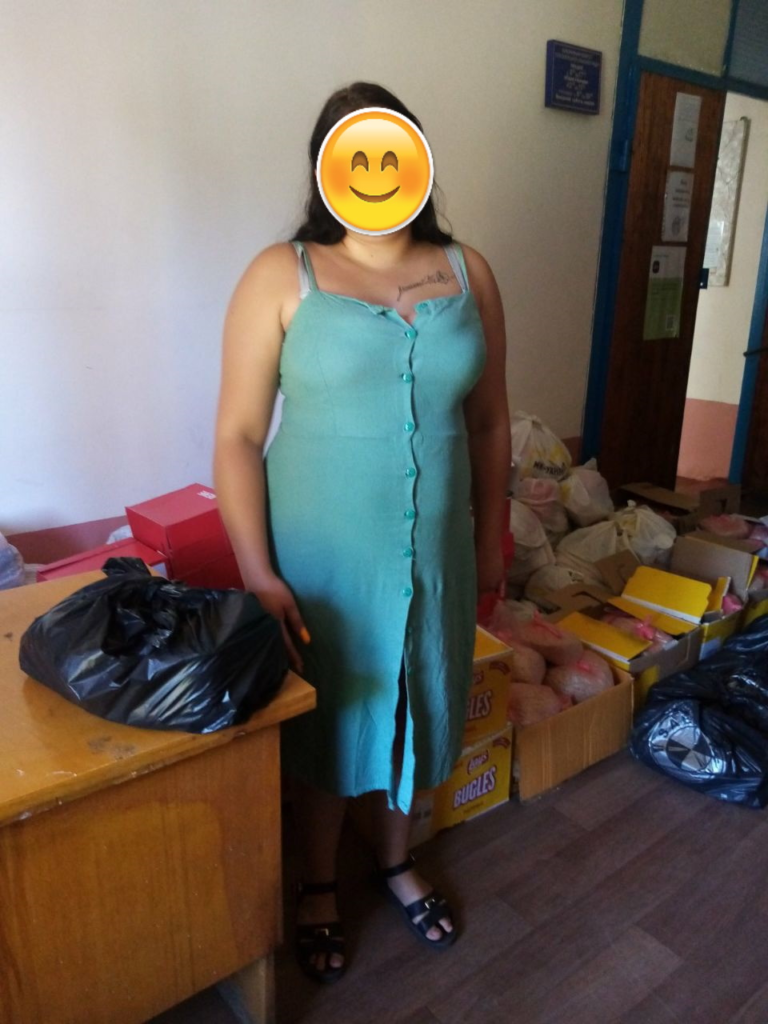 Marcelina Kelemen, who works with the communities of Irshava and Bilkiv communities, noted: "Internally displaced persons living in these communities need help, because most of them do not even have basic necessary products.
Our sincere thanks to our charitable donors for supporting people in this difficult time.
Thanks to your help, we can support the community by providing food to IDP families living in the private sector."
Nataliya Tretyak, deputy head of the village, added: "The Pavlov community expresses its sincere thanks to the public organization "Youth Space" and donors for fruitful cooperation. Grateful for the support of foreigners at a time when this help is needed from everywhere. Understanding our problems is an invaluable contribution to the development of philanthropy and certainly tangible support for vulnerable segments of the population.
Food is the most necessary thing for IDPs and other vulnerable groups of citizens."
"Youth Space" NGO is grateful for the support of our partners of the "Musol" foundation, with the help of which we were able to start implementing such an important project.
Stay with us! More interesting news to come.