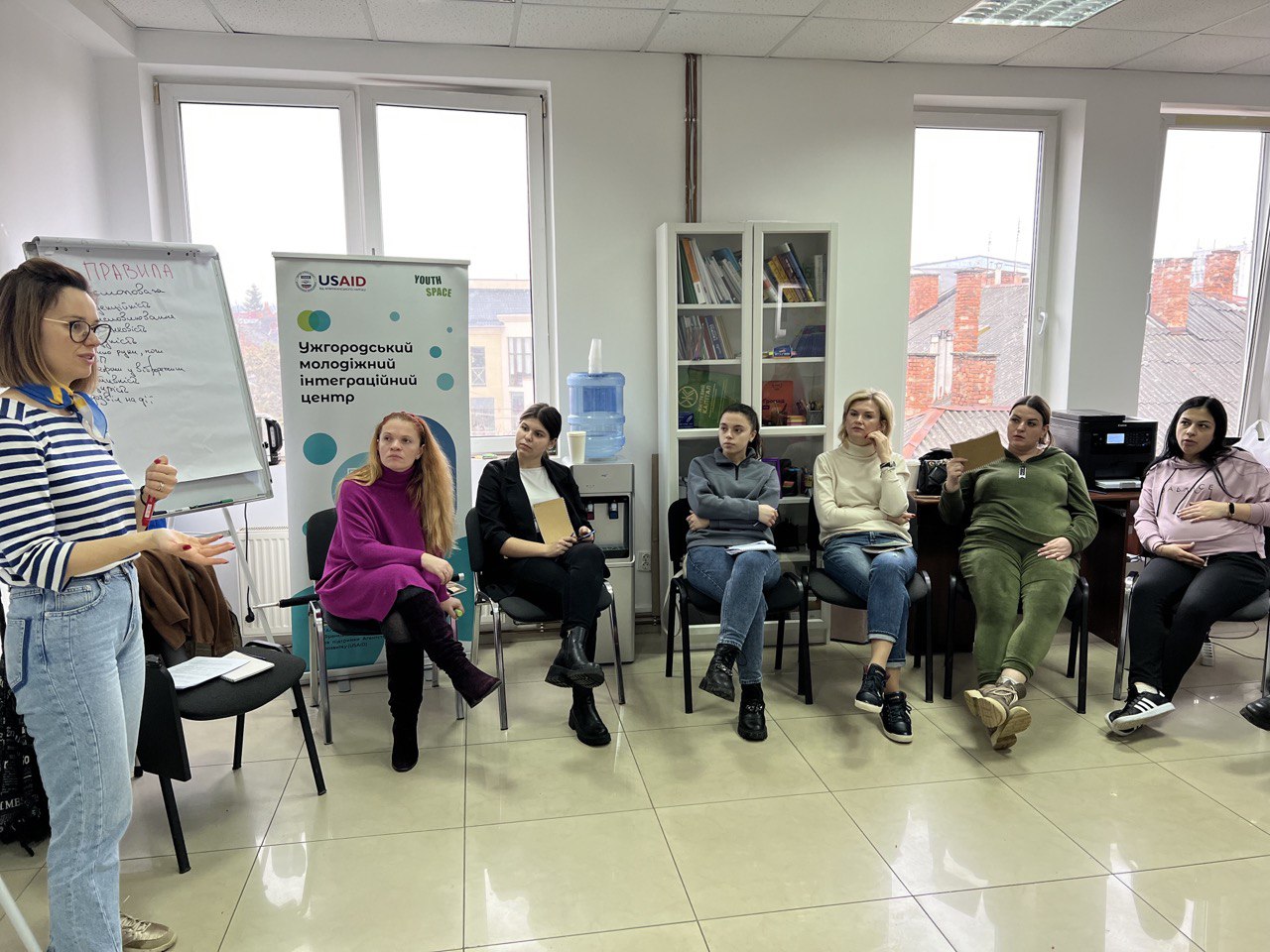 Uzhgorod Integration Center
The goal of the project is to improve the level of services for internally displaced persons, reduce their level of vulnerability, increase the level of cohesion and integration of IDPs into the environment of the Uzhhorod community, through the provision of social and psychological support on the basis of the Uzhgorod Integration Center.​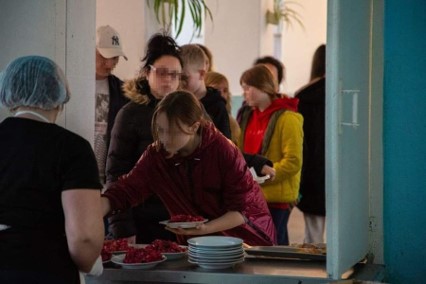 Humanitarian aid for internally displaced people
The purpose of this project is to provide support to shelters where IDPs live, purchase hygiene products and food products.​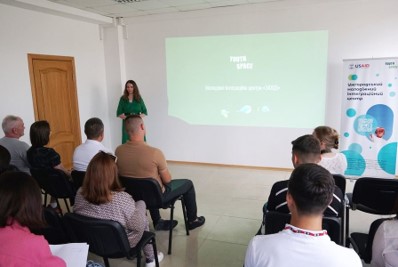 Creation of a network of youth integration centers
It made it possible to develop 4 youth centers in Zakarpattia, Ivano-Frankivsk, Lviv and Chernivtsi regions and develop the potential of local youth representatives.​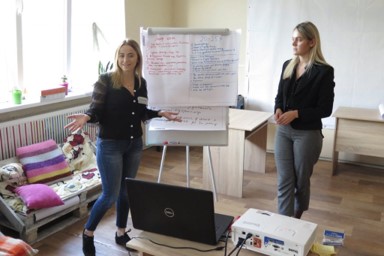 The project provided for the restoration of space for young people, youth exchanges between communities throughout Ukraine, interesting and informative trainings for project participants.​
Kyiv Dialog "Building social capital for reform-oriented civil society initiatives in the Ukrainian regions"
This activity contributed to the integration and socialization of internally displaced persons in communities, and expert and financial support was provided to public and volunteer initiatives in the region.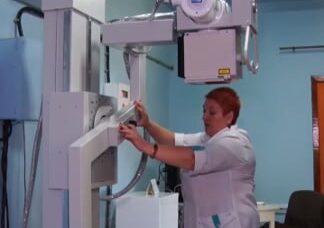 Provision of X-ray Equipment in Dubove Hospital, Zakarpattia oblast
It provides for the purchase and installation of X-ray equipment in the Dubiv hospital of the Transcarpathian region.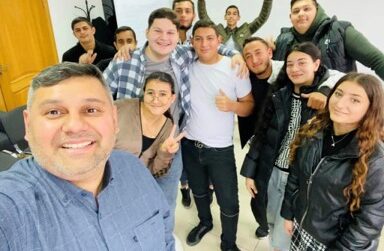 The project envisages the creation and launch of an educational laboratory for Roma in Zakarpattia Oblast.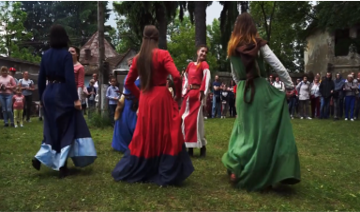 It provides for the creation of a unique, integrated, competitive cultural tourism product-brand through the popularization of the architectural monument of national significance of the palace-fortress of the Counts of Teleki, the holding of a number of festivals and the creation of the cultural and artistic space "City of Masters" in the Dovzhansk community.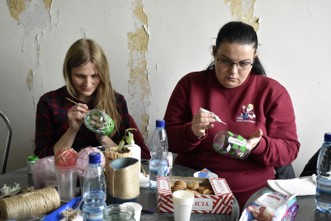 Creation of a network of youth hubs of Transcarpathia" and "Creation of a network of youth hubs of Transcarpathia 2.0
It was allowed to develop 8 youth hubs in Zakarpattia and build the potential of local youth representatives. These projects were financed by the international technical assistance project "Strengthening Public Trust" (UCBI), financed by the United States Agency for International Development (USAID).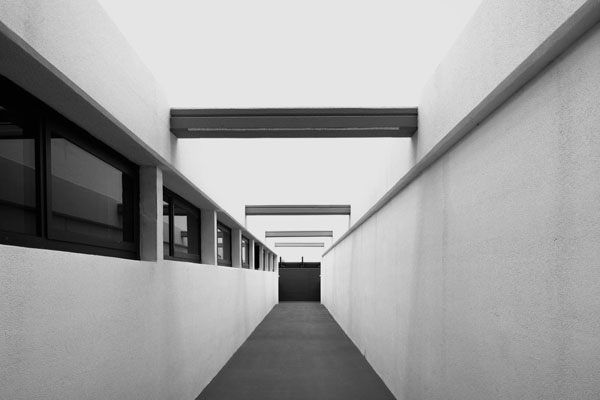 Network activity for local reforms in eight regions of Ukraine
Development of a network of small towns in the Transcarpathian region, implementation of the program of development and public participation in these towns.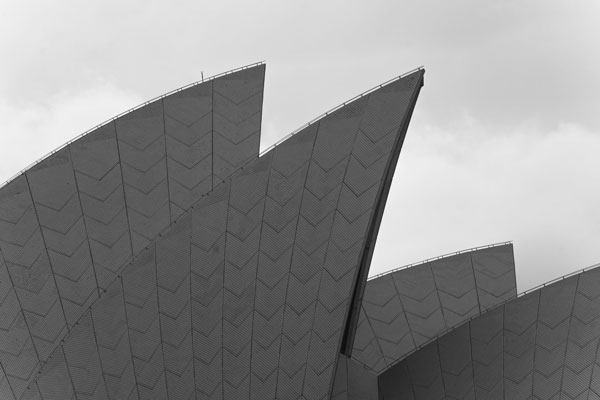 Festival of social activism
Organization of a one-day festival-fair at which effective public organizations and volunteer movements were able to present themselves to a wider audience. Also, the event had an impact due to the involvement of the widest possible circle of the public of the city and the city authorities of Uzhhorod to interact at various workshops through constructive dialogue and joint development of initiatives, which were then implemented.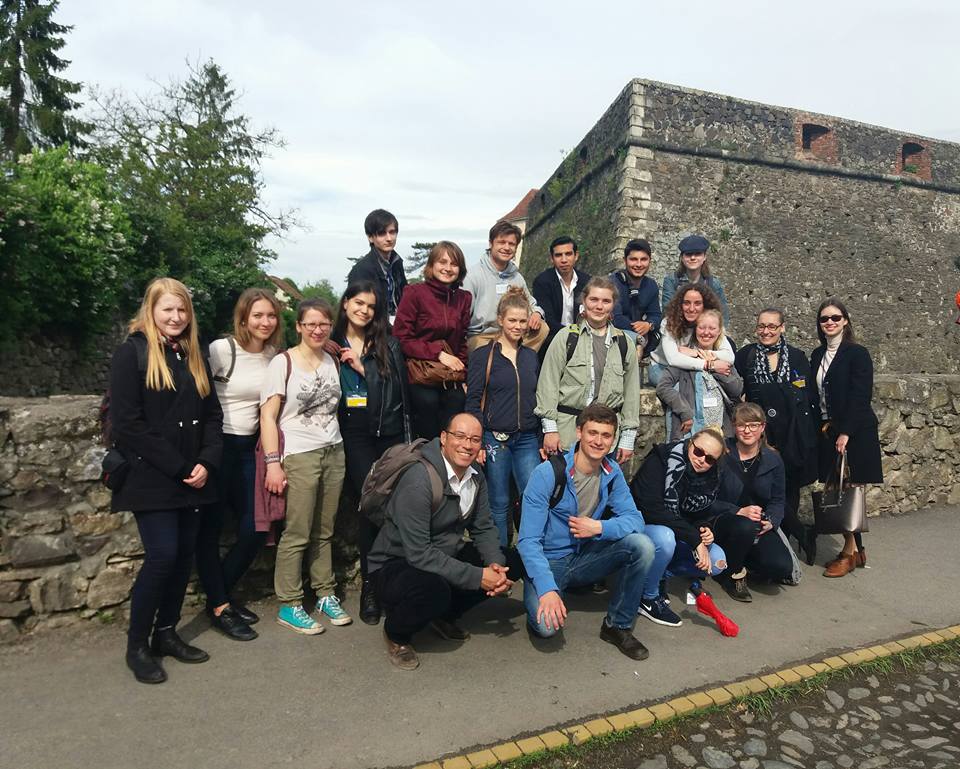 During the event, representatives of German, Roma, and Ukrainian youth learned more about each other's culture and discovered stereotypes that previously made it difficult for them to have more effective cooperation, and several joint projects were written down, which will be implemented in the near future.